Our team participated in the Pirate Summit. ARRR!

The PIRATE Summit was an excellent reboot for the mind(set)!
Such events connect you to the people who think, look and act differently. And you learn from them. C'mon, when you listen to a strip dancer who is an investor now – that's awesome! You hear other people's ideas and they bring new ones to your own head. You can't get this sitting in your own shell. Even when you have an established business, opening your mind to new opportunities and living a startup life is always a breathtaking idea.
We won't list here all the outcomes from the Summit here. Not because we don't have them – visa versa, our phones are fully packed with hand-written notes. But they need digestion and implementation in real life. That's why the next day after the event we are sitting with the team, sharing thoughts, refactoring pitch decks, changing plans and taking action. We love this process.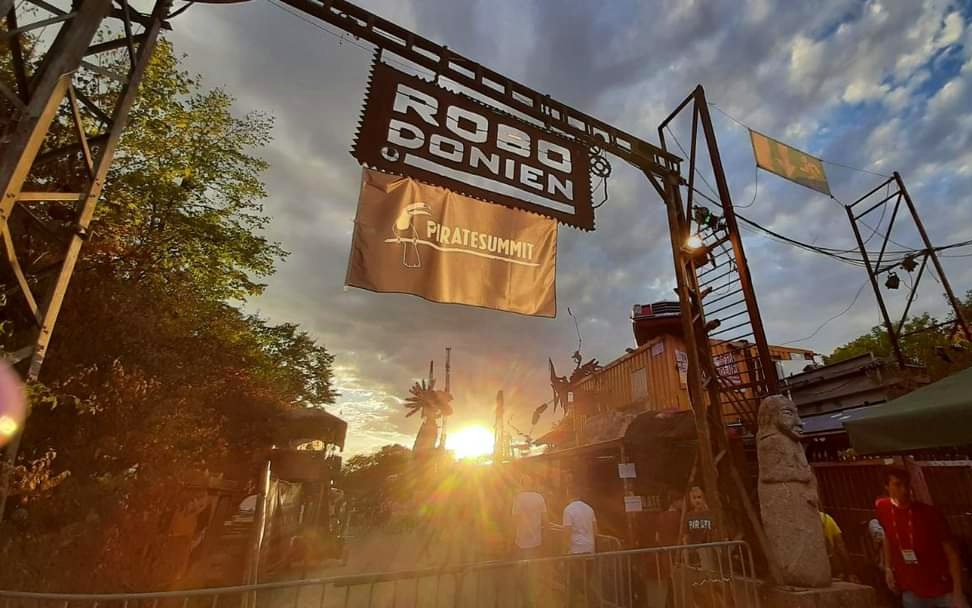 Our journey continues, this Autumn we'll showcase our products at Web Summit, Moldova Business Week 2022 and even more
ARRR!