FusionWorks joined the Hospices of Hope initiative

We are thankful when our passions and hobbies can be turned into charity.
On 19h of August, Genadii Ganebnyi, our Chief Technical Officer at FusionWorks joined a SUP CHARITY CHALLENGE where all the money collected from participants and the participation costs will go to Hospices of Hope Moldova, the largest palliative center in Moldova.
At FusionWorks we know the power of the community and what it could give.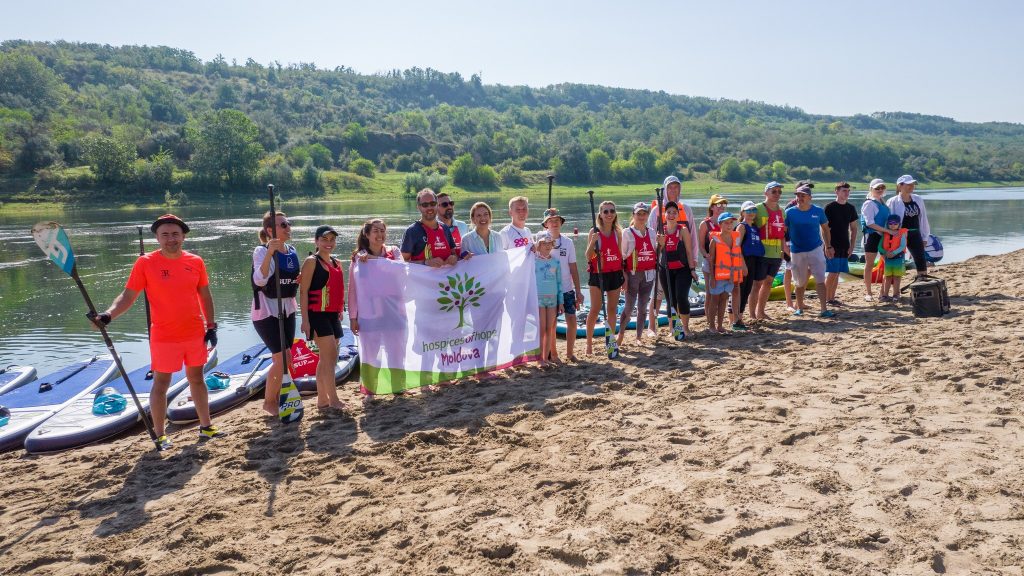 Join us next time!