FusionWorks CEO Participated in a 2-week Training in Germany: New Business Opportunities, Insights and Connections
FusionWorks CEO, Anton Perkin, has just returned from a two-week visit to Germany as part of the "Fit for Partnership" program organized by the German Agency for International Cooperation (GIZ). The visit, from June 25 to July 7, had been aimed at acquiring a profound understanding of German business operations, exploring potential partnerships, and expanding our clientele network in Germany.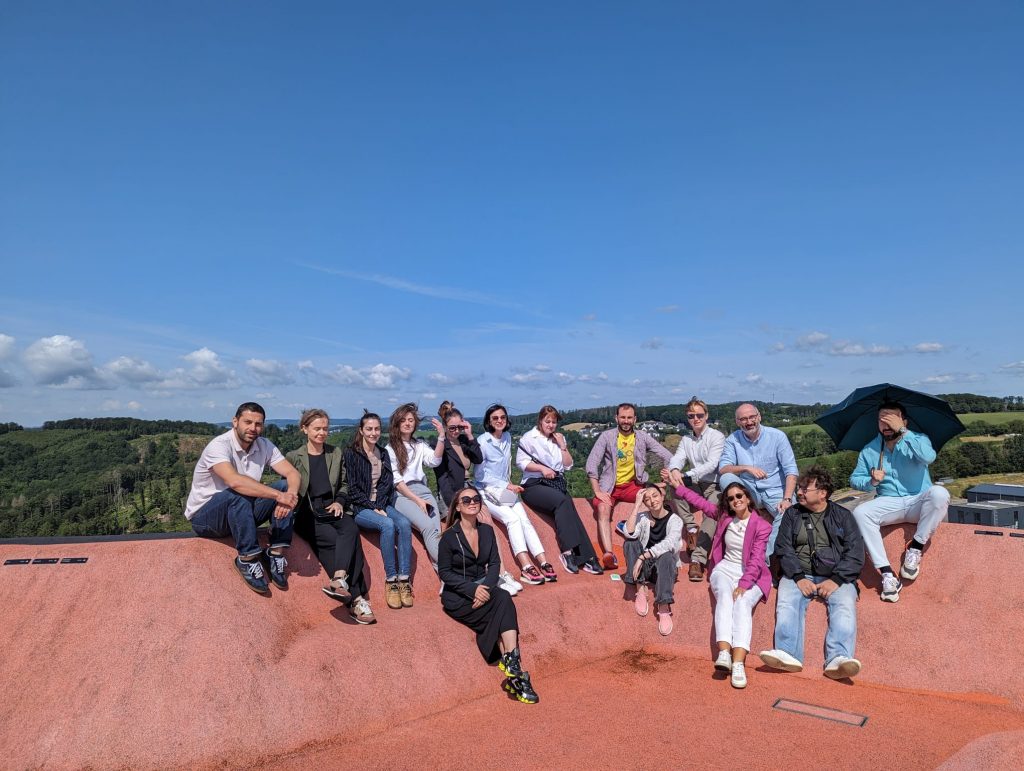 Within the program, Anton had the opportunity to visit ten esteemed companies. Among them were TUV Rheinland, the world's leading testing service provider; the Chamber of Commerce; Thyssenkrupp Rasselstein GmbH, a well-established steel manufacturer; Osborne Clark, a globally recognized legal services firm; Deutsche Telekom AG, one of Europe's largest telecommunication companies; and Entsorgungszentrum Leppe Metabolon, a prominent waste management firm.
These visits were not only insightful in terms of German business processes and the local corporate environment, but they also opened doors to potential collaborations and partnerships that could greatly benefit FusionWorks and our clients.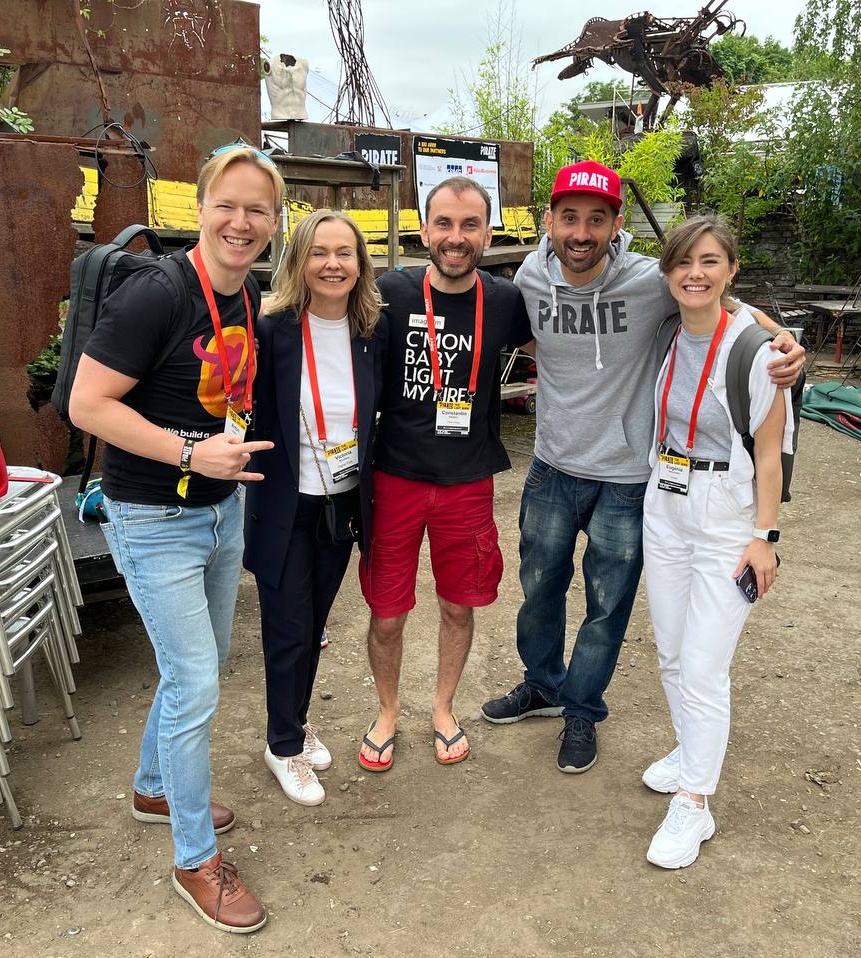 A highlight of the visit was the participation in the Pirate Summit, a revered event for IT enthusiasts and startups. Anton not only had the chance to interact with innovative minds but also managed to extend an invitation to the event organizers to participate in the Moldova Developer Conference, enhancing the potential for future collaboration and exchange of groundbreaking ideas.
Training sessions on leadership and negotiations were organized by TUV Rheinland, further enhancing our CEO's managerial prowess and negotiation skills, which are set to cascade down to the rest of the FusionWorks team, fostering a more efficient and effective working environment.
The lessons learned, partnerships explored, and connections established during this visit will undoubtedly lead to significant benefits for FusionWorks. With newly acquired insights and an expanded network of potential partners, we anticipate a substantial boost in our business operations, not only in Germany but on a global scale.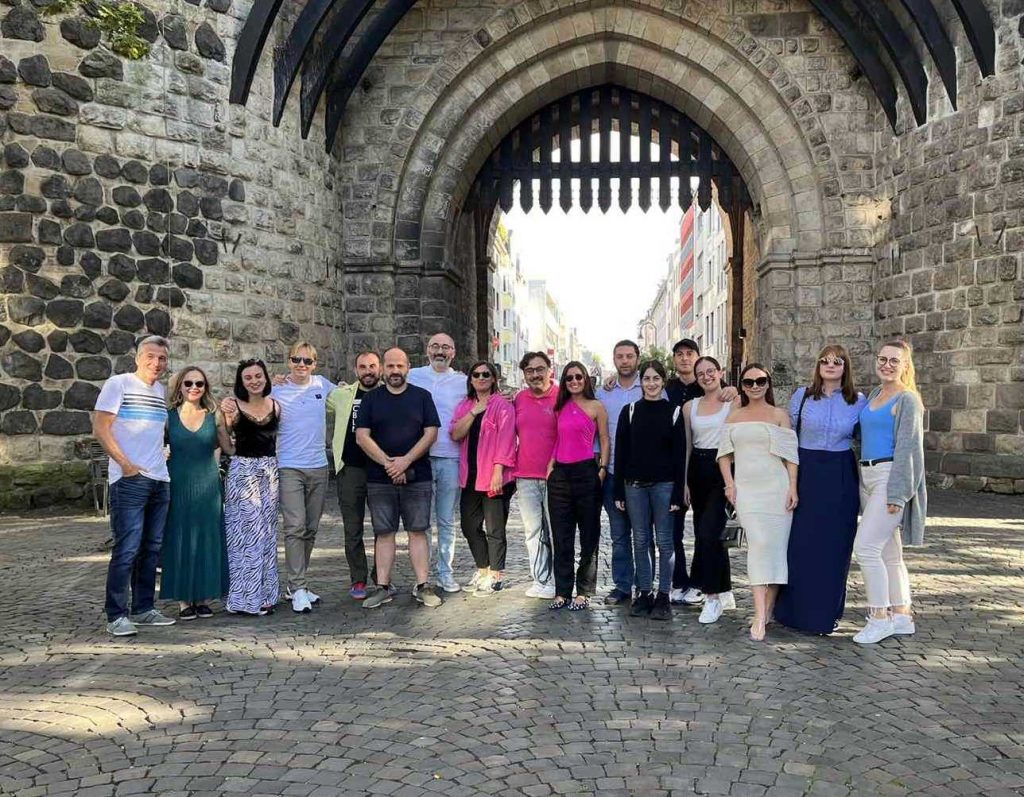 Stay tuned for further exciting updates as we continue to forge ahead in our mission to offer innovative solutions and create lasting partnerships that positively impact businesses worldwide.